Transforming your pickup truck into a work machine is simple with the LUVERNE Cab Guard headache rack. In addition to its heavy-duty flat bar steel construction and tough powder coat finish, this cab protector features an easily adjustable center light bar mounting bracket to accept any number of aftermarket lights.
The Cab Guard headache rack also installs with adjustable brackets and features a universal design to fit virtually any full-size pickup on the road today.
Easy LED and utility light customization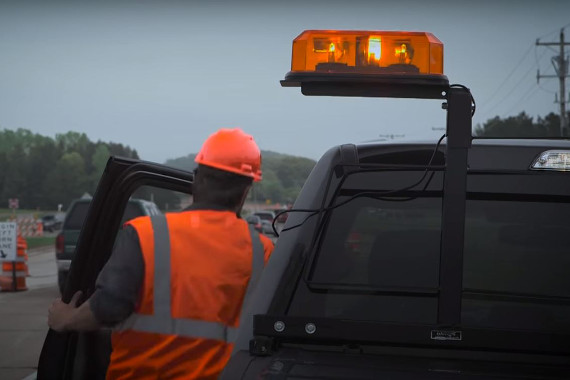 When you need a headache rack that is more than a flashy accessory for your truck cab, Cab Guard is the tool of choice. Its versatile design and light mounting options make it the perfect fit for any commercial pickup or work truck.
It features a center light mounting bracket along the top edge to accept utility lights, LED light bars and others. It can also accept a set of side utility light brackets for mounting additional lights, allowing you to fully equip your truck for the job (side light brackets are sold separately).
Adjustable, universal design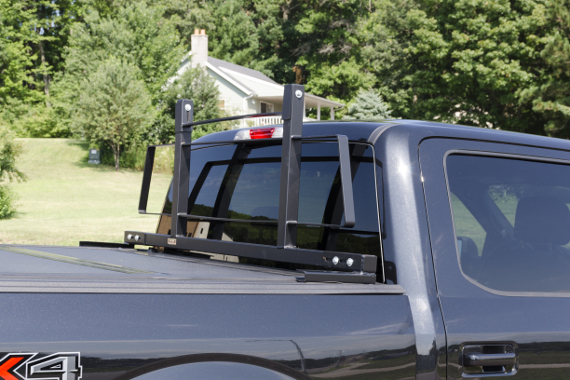 The LUVERNE Cab Guard is also built for universal installation. It mounts into the front stake pockets of your truck bed, using universal brackets and slotted holes. This allows the headache rack to be perfectly adjusted to your own unique truck cab.
The light mounts also have slotted holes for custom positioning and adjustment. Cab Guard is able to fit virtually all current full-size truck models, mounting with almost no drilling required, and it is compatible with most tonneau covers.
Strong American construction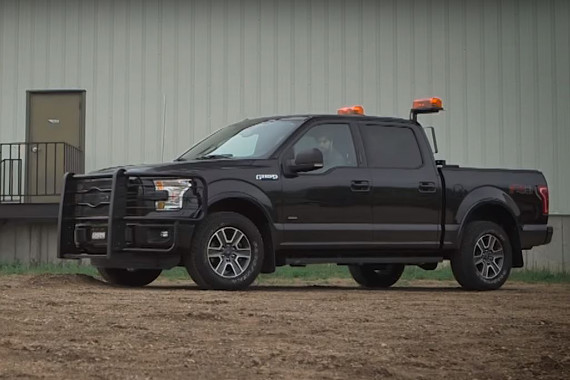 To give this headache rack the strength to add protection to your truck cab, we construct it from heavy-duty flat bar steel, welded together in a tough, industrial design. We also shield it in a durable, textured black powder coat finish, not only giving it a professional look, but also protecting it from dirt, road salt and rust.
For the best in quality from start to finish, we manufacture the LUVERNE Cab Guard right here in America, giving you a headache rack you can trust, mile after mile.