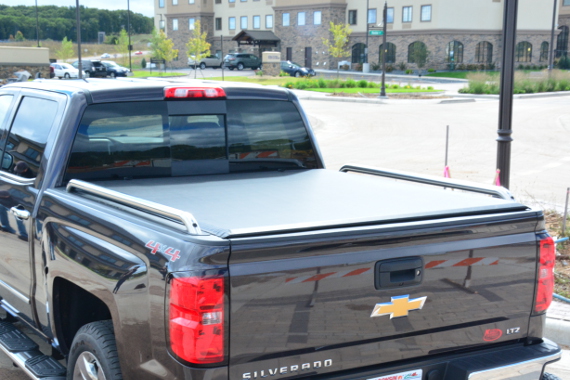 Pickups have always been characterized by a unique look that sets them apart and never goes out of style. LUVERNE stainless steel tubular bed rails are a tribute to that look, featuring a classic design with clean, mandrel-bent tubing and a high-polish finish.
Stainless steel is used to construct these bed rails, offering strength and keeping rust out. They install using the existing stake pockets, and to ensure only the best quality, each set of LUVERNE bed rails is made in the USA.
Rust-free stainless steel build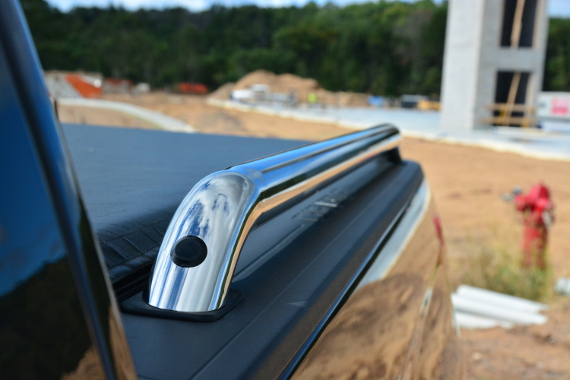 Tubular bed rails are all about highlighting the style of your truck and providing added protection and function for your truck bed. They begin with a stainless steel construction that allows them to maintain their strength and shine, day after day, even under exposure to the elements.
The 1 7/8" diameter stainless steel tubes are both strong and rust-resistant and feature mandrel bends for a sleek appearance. We complete these round bed rails in a high-polish finish to give them a bright, clean shine that shows off your truck with pride.
Strong American construction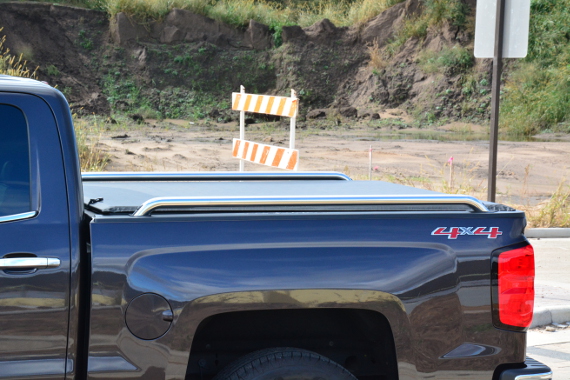 Because LUVERNE tubular bed rails are made in USA, they offer quality you can depend on. The strong tubes serve well to protect the top edges of your truck bed from loose cargo and materials, and they offer a convenient anchoring point for cargo straps or other tie-downs.
Because we make them in America, we have direct control over the design, manufacturing and finish process, ensuring that you get a product of the highest quality.
Solid stake pocket mounting system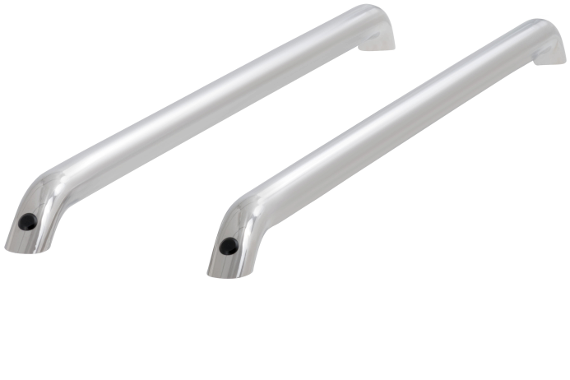 Installation of these stainless steel bed rails is simple and secure, using the existing stake pockets within your truck bed walls. The stake pocket anchoring system ensures a solid mount and eliminates the need for drilling (trucks with bed caps may require some cutting into plastic).
These bed rails also work with most tonneau covers and bed liners, allowing you to further customize and maintain full use of your truck bed.