Are you committed to serving the people and getting your job done, no matter the cost? Do you get behind the wheel every day with a sense of pride, knowing that you're making a difference in your community?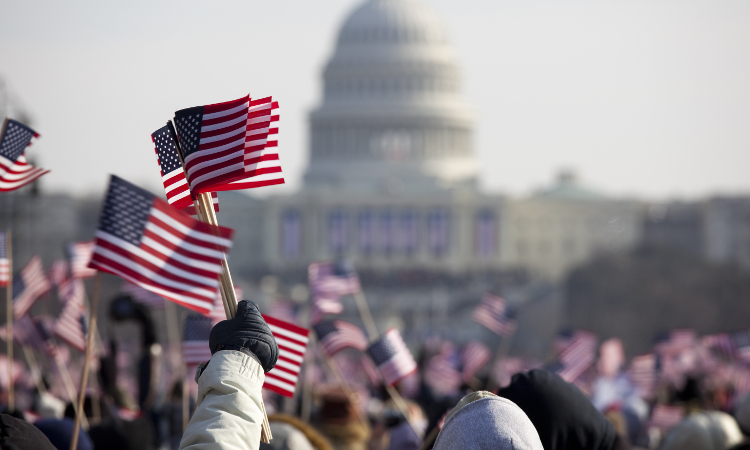 Serve to the best of your ability
It doesn't matter which task you've untaken – whether it's firefighting, law enforcement, healthcare or postal work – we understand the noble commitment of public service. We also understand the difficulties of the job, and that tough jobs require tough tools.
From delivery trucks to service vehicles, LUVERNE has reliable products to help you serve the public to the best of your ability.
No better side steps for work vans and trucks
There is no better side step product for work vans and commercial trucks than LUVERNE Grip Steps™. These 7" wide running boards feature expanded metal treads that span the entire length of the boards and provide unparalleled traction, even in wet, slippery conditions. The treads also allow grime and dirt to pass through the boards, keeping the steps free of debris.
To make Grip Steps™ even better suited for the job, they are also made from powder-coated aluminum to be strong, lightweight and completely impervious to rust.
Outfit your fleet of government vehicles
Another hardworking step option to outfit your fleet of government vehicles is LUVERNE MegaSteps®. Like Grip Steps™, MegaSteps® feature full-length treads to provide safe, secure entry and exit from the vehicle, no matter where you place your foot.
MegaSteps® are equipped with non-skid rubber treads for high traction, and they feature aluminum construction with polished stainless steel trim for a bright accent.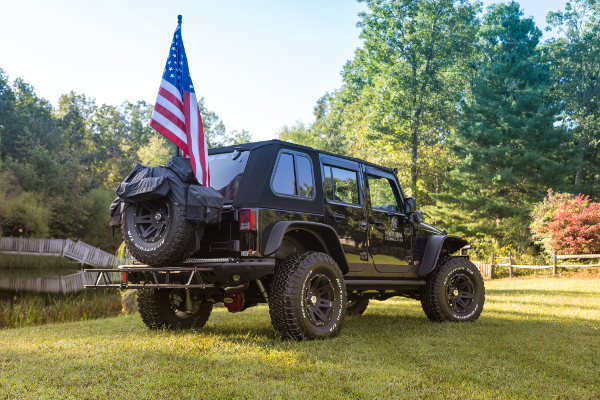 A tough look for any work van or truck
For a step in the direction of less conventional, LUVERNE O-Mega II™ 6" oval steps offer a tough look for any work van or truck. They feature powder-coated aluminum construction with non-skid aluminum step pads. The step pads are equipped with protruded circular treads and can be mounted anywhere along the board for complete customization. O-Mega II™ steps are available in two finish options.
Maximum functionality on any delivery vehicle
For maximum functionality on any delivery vehicle or commercial-grade van, LUVERNE Grip Steps™, MegaSteps® and O-Mega II™ steps are all available in a rear step configuration.
Rear steps provide a convenient 54" step along the back of the vehicle, allowing for easy entry and exit. This is particularly useful on ambulances, delivery trucks and other work vans. Rear steps allow you to match the look of your LUVERNE side steps perfectly, and they install with vehicle-specific brackets for a custom fit.
The road ahead isn't always clear
For most public service jobs, the road ahead isn't always clear. Give your work vehicle professional front-end protection with the LUVERNE Tuff Guard® 3" bumper guard. This hardworking grille guard is made from 3" diameter, 14-gauge tubing, welded together into a sturdy design. It offers long-lasting front-end protection and superior rust resistance, featuring powder-coated stainless steel construction.
We also offer our Prowler Max™ grille guard and 2" tubular grille guard for alternative front-end protectors.