Are you out there putting your life on the line every single day? Are you committed to keep our communities safe? Do get behind the wheel of that squad car each morning with a sense of duty to your country?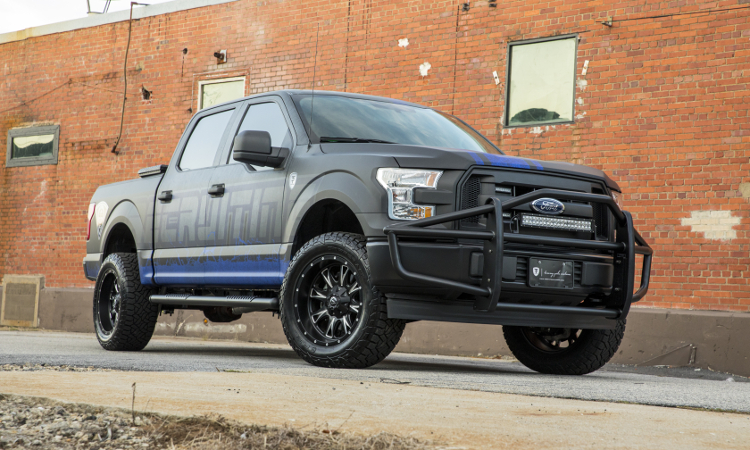 Respect, excellence and professionalism
Being a law enforcement officer is about more than just catching bad guys. It's about respect, excellence and conveying a professional image.
LUVERNE offers reliable products to outfit your fleet of police vans and trucks. Our products are built for durability on the road, functionality in the field and a custom fit for each application.
The best choice for safe, secure entry and exit
For trucks, SUVs and full-size vans, LUVERNE Grip Step™ 7" running boards are the best choice for safe, secure entry and exit.
Grip Steps™ are constructed from strong, lightweight, rust-free aluminum and they have a black powder-coat finish for even greater corrosion resistance and a tactical look. They also feature expanded metal treads that provide superior traction even in wet conditions.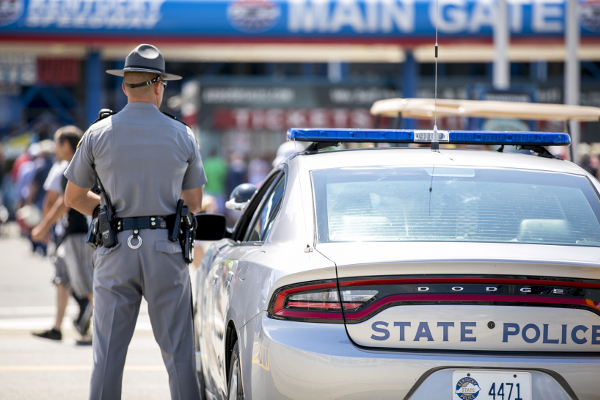 Classic look, reliable protection
The LUVERNE 2" tubular grille guard offers dependable front-end strength with a classic brush guard look for any police truck. It features our signature vehicle logo reveal, solid frame-mounted uprights and a vehicle-specific fit.
Each grille guard is constructed from 2" steel tubing and is available with a chrome or black powder coat finish to match the style of your fleet.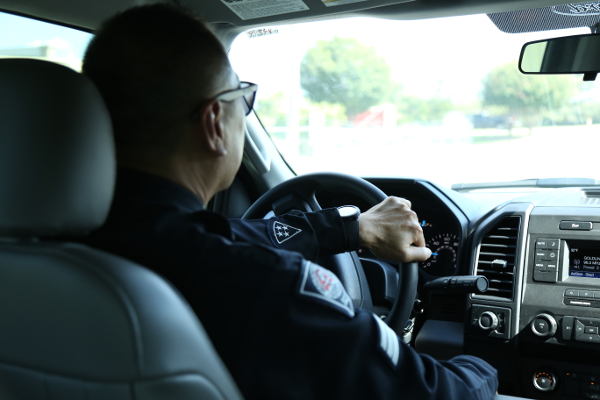 More than qualified for the job
Also in the way of front-end protectors, the LUVERNE Prowler Max™ grille guard is more than qualified for the job, featuring a punched steel screen, a one-piece design and a 4" bottom step for accessing the hood with ease.
The Prowler Max™ is also compatible with a winch tray rated for 16,500 lbs. for vehicle recovery. It is available in polished stainless steel or durable textured black powder-coated steel.