You work hard to earn your wages. Every dollar comes by the sweat of your brow, the grit of your teeth and the torque of your V8 engine. So why would you waste your time and your hard-earned cash on cheap tools or truck accessories? With LUVERNE, you get what you pay for, and you can be sure our products are built to last, mile after mile.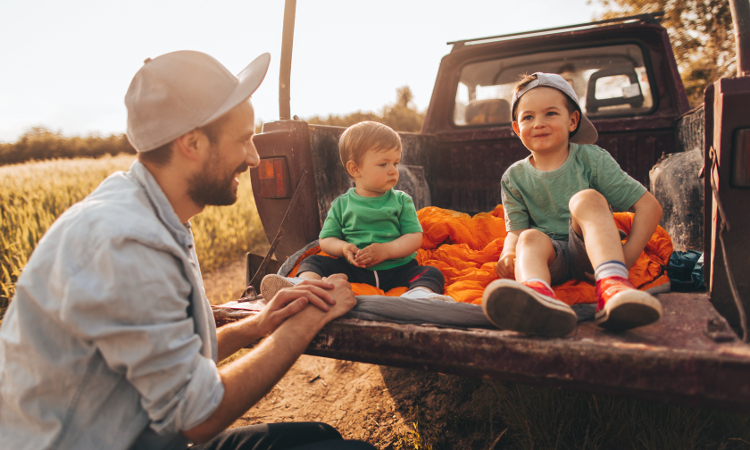 A worthy investment of your hard-earned money
Our products are assembled right here on American soil to give you exactly what you're paying for – reliability. From our front-end protectors to our running boards and mud flaps, LUVERNE truck equipment offers you – the hardworking individual – quality workmanship, dependable functionality and a worthy investment of your hard-earned money.
Assembled right here in America
LUVERNE Grip Step™ 7" running boards are a worthy investment for the hardworking truck or SUV. These boards are built from powder-coated aluminum, making them extremely resilient to corrosion, and yet lightweight to help maintain your vehicle's modern fuel economy.
Grip Steps™ feature expanded metal treads for superior traction, even in wet or muddy conditions, and they mount with vehicle-specific brackets for maximum time savings and a custom fit.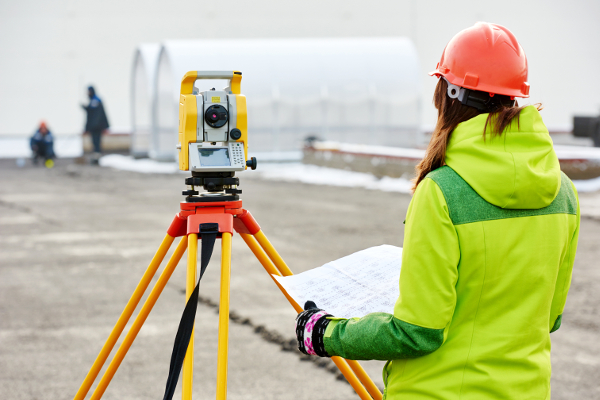 A safe option for your vehicle
Our MegaStep® 6-1/2" running boards and O-Mega II™ 6" oval steps are also a safe option for your vehicle. Both feature aluminum construction and reliable traction.
MegaSteps® feature a polished stainless steel trim piece over the aluminum base for a bright accent, and they are equipped with full-length, non-skid rubber treads for excellent grip. O-Mega II™ steps are built powder-coated aluminum tubes, as well as powder-coated aluminum step pads. They are available in two finish options.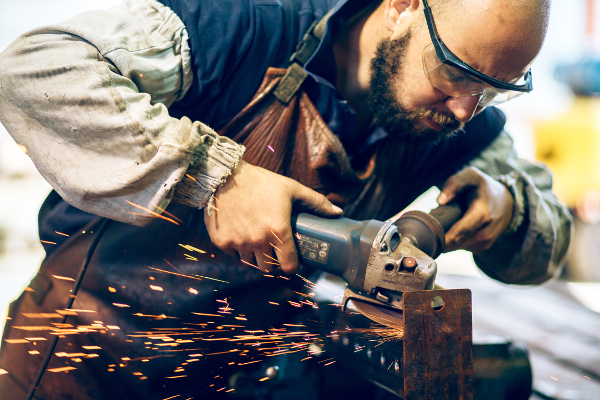 A traditional look with high rust resistance
Another step option to consider for your truck is LUVERNE Stainless Steel Side Entry Steps. They are made from stainless steel and are available in a highly rust-resistant, powder-coated option. They offer a traditional look on your vehicle and non-skid plastic step pads.
Front-end protection made to go the distance
For front-end protection that was made to go the distance, the LUVERNE 2" tubular grille guard is a valuable consideration. We make each one for vehicle-specific application in two finish options. The 2" tubing is constructed from carbon steel for dependable strength, and it is covered in a protective layer of bright chrome or black powder coat.
Protecting the life of your vehicle
Finally, to help you preserve the body of your vehicle and keep costly rust, chips and dents at bay, LUVERNE Textured Rubber Mud Guards are ready to protect. They are constructed from 3/8" thick rubber to block dirt, stones and other debris that gets kicked up by your tires. The flaps also feature stainless steel plates for enhanced durability.
Protect your trailer in the same manner, using the LUVERNE Textured Rubber Tow Guard. It is built with the same quality construction as our Mud Guards, and it can easily be installed or removed whenever necessary, using your trailer hitch and ball mount.