Do you love the sound of the wind rushing through the forest, the smell of freshly brewed coffee and the brisk air of a quiet dawn? Are you at home among the rolling hills of the wilderness and under a painted sky speckled with stars?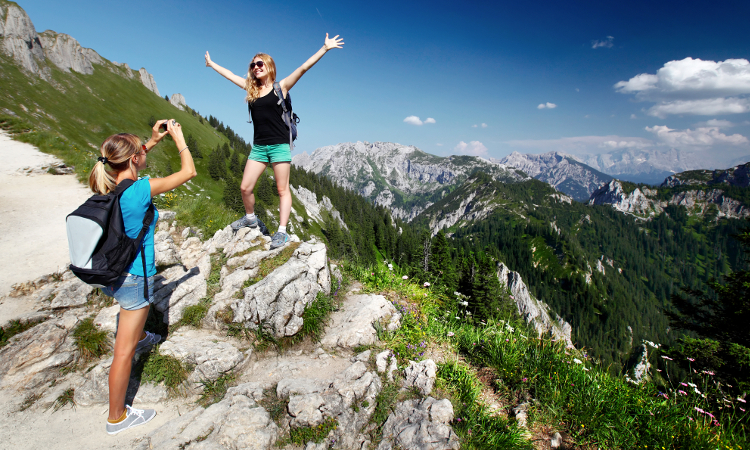 Explore the great unknown
At LUVERNE, we feel your sense of adventure. It's the thing that drives you to dig deep, work hard, wander freely and explore the great unknown. Our truck accessories are designed and built with that sense of adventure in mind, making your faithful riding partner more than just a truck.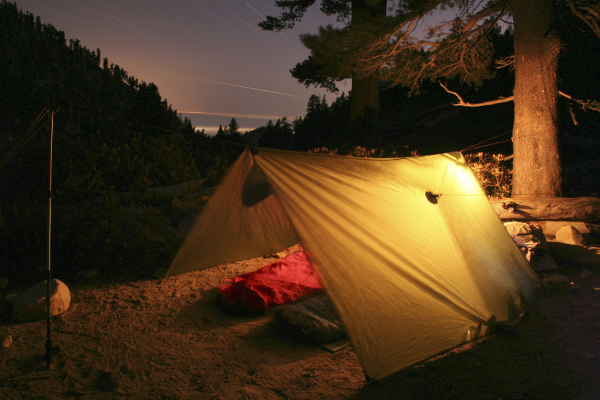 For the unknown trails ahead
For particularly tough trails, the Prowler Max™ grille guard offers greater protection for the unknown ahead. It is built with heavy-duty 2" tubing, double-stacked side brush guards, 3/8" wire headlight cages and a punched steel screen to protect the grille. Debris beware. It also features a handy bottom step for a leg up when accessing under the hood.
The Prowler Max™ is available in two finish options and comes with our signature vehicle logo reveal to show off your truck's badge with pride.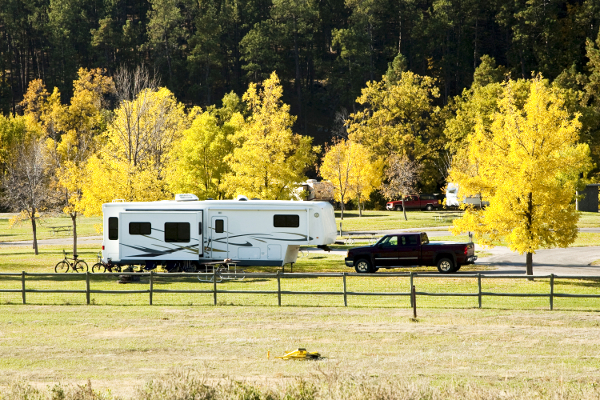 Climbing onto your wild stallion
For climbing up into your wild stallion of a truck, LUVERNE offers several running board and side step options in addition to our Baja Steps™. LUVERNE Stainless Steel Side Entry Steps offer a classic look with tried-and-true stainless steel construction. They're available in cab length and with box extensions for select models.
Our Grip Step™ 7" running boards are also a tried-and-true option, featuring powder-coated aluminum construction with some of the best traction available in the aftermarket industry. Also check out our O-Mega II™ 6" oval steps for another powder-coated aluminum option with an edgy look.
Protecting your four-wheeled workhorse
Finally, don't set out on your next epic adventure without protecting your four-wheeled workhorse. LUVERNE Textured Rubber Mud Guards offer excellent protection against dirt, rocks and mud with just the right amount of flex. They install with vehicle-specific brackets for a custom fit, and they feature polished stainless steel plates for add flash.