Do you get a sense of satisfaction from working with your hands – something that no other line of work can give you? Do you look forward to getting up with the dawn, putting on your steel-toe boots and hardhat and getting the job done.
When you take on jobs that no one else is brave enough to handle, you need tools that can keep up. LUVERNE has the quality truck accessories to fully equip your truck for the job ahead.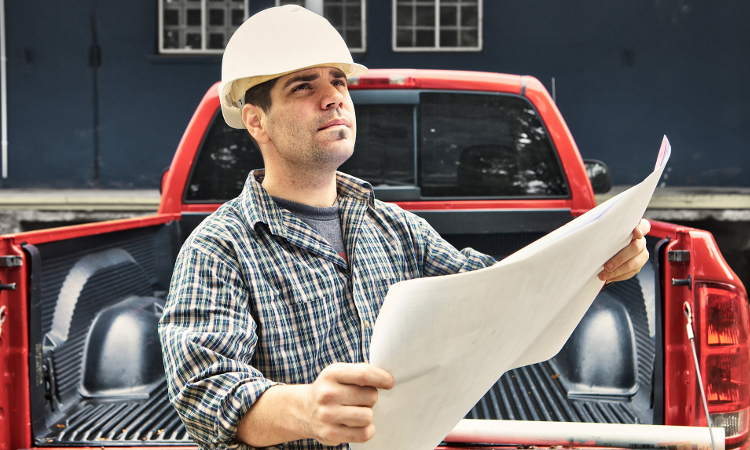 A professional look with professional quality
Whatever your line of work – from contractors to tradesmen to hardworking blue collar stiffs – LUVERNE products are designed and built to conquer the jobsite.
Our truck accessories are made to complement both form and function, giving you a professional look for your work truck with the professional quality to back it up.
Essential on the job
Solid footing is essential on the job, and we don't just mean steel-toe boots. LUVERNE Grip Step™ 7" running boards offer superior traction and rust resistance, featuring expanded metal treads and powder-coated aluminum construction.
The treads are open to grip your boot allow debris to pass through the step and keep it free of buildup. Aluminum construction makes these running boards strong and lightweight, and the added powder coat ensures maximum corrosion protection.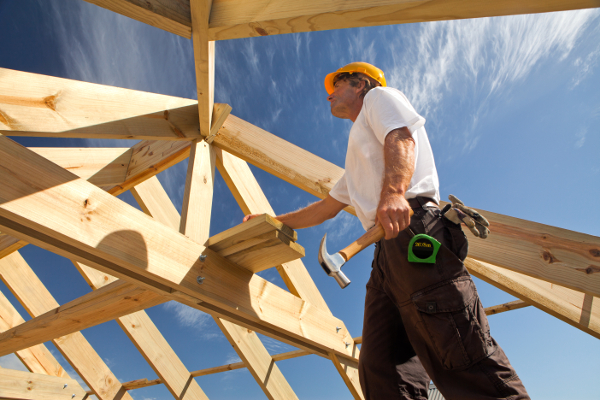 Excellence for the working truck
Also in the way of solid footing, LUVERNE MegaSteps® and O-Mega II™ steps are excellent for the working truck. MegaSteps® feature aluminum construction with a stainless steel trim, and they provide non-skid, full-length rubber treads for safe, secure entry and exit.
O-Mega II™ steps are built from powder-coated aluminum and feature powder-coated aluminum step pads for superior traction and durability. Both are made vehicle-specific.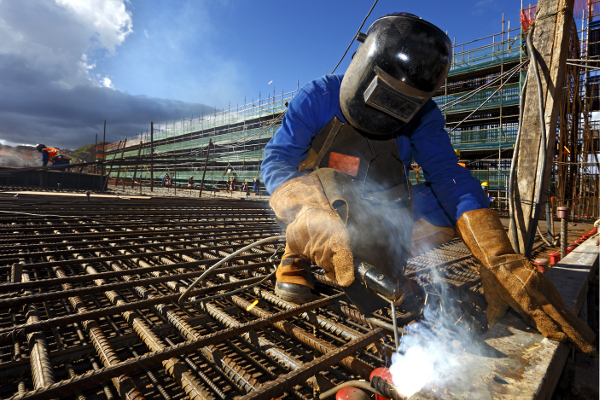 Protection on the jobsite
Protecting yourself and your truck on the jobsite is also critical, and the LUVERNE Prowler Max™ grille guard is more than qualified for the job. This vehicle-specific front-end protector features heavy 2" tubular construction, a punched steel screen in the center section for maximum grille protection and a double-stacked brush guard layout for extra side protection.
It also features a bottom 4" step for convenient under-the-hood access, and is available in two finish options.
No matter what the construction site throws your way
Keep your truck or fleet of trucks in pristine condition no matter what the construction site throws your way with LUVENRE Textured Rubber Mud Guards.
These heavy-duty mud flaps are constructed from 3/8" thick, recycled rubber and feature stainless steel plates for added protection and flash. The flaps install with vehicle-specific brackets for a custom fit and help deflect dirt, stones and other materials that might threaten the body of your vehicle.